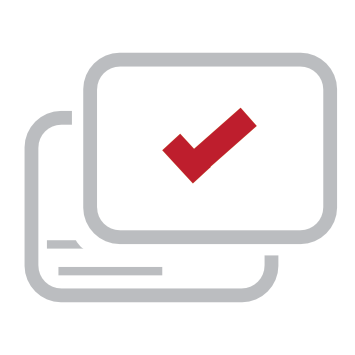 Documents
Red Hub is a full featured document manager lets you safely store, access, and manage versioning for all your project documents.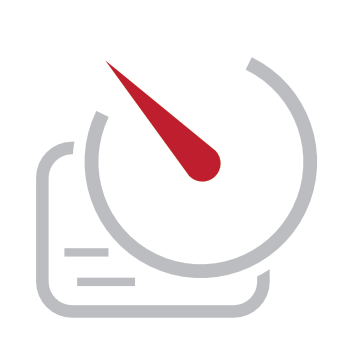 Tendering
Take advantage of a clever tender module that is linked to your RedHub project, or can be used stand-alone for lump sum tenders.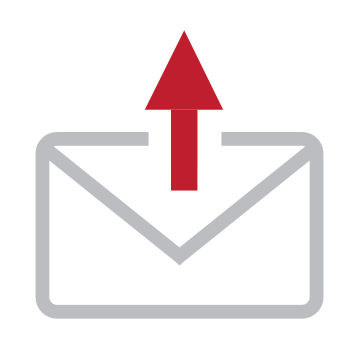 Communications
Stay abreast of project communications with your architect, consultants, subcontractors and suppliers throughout the project life.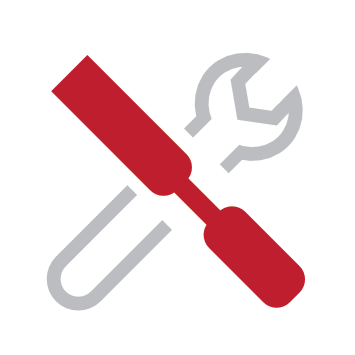 Defects
Raise and track defects for your project, with full control over sign offs and approvals, or use the Defects Tracker stand alone.
why choose redhub?
RedHub is a complete management system used by developers, builders and construction companies. RedHub excels at being intuitive, easy to use and very cost effective.
Secure
Make sure only the right people can access your documents.
Great Service
We provide fast friendly local support, and encourage feedback.
Cost Effective
RedHub is a world class product that won't hurt your wallet.
Easy to Use
An intuitive and easy to use system that saves you time.
CONTACT US FOR SALES INFORMATION OR A DEMONSTRATION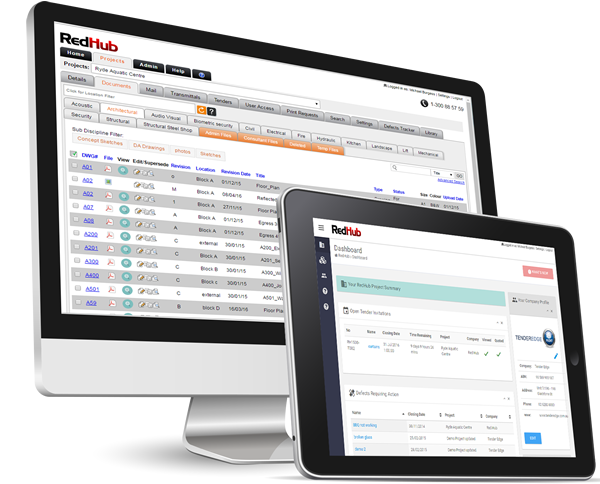 Increase your productivity
RedHub will help build productivity by reducing paper and improving communications.
- Keep documents and communications integrated in one place
- Control information access for all users
- Track performance
- Set up automatic notifications
- Standardise your systems
- Know that all stakeholders are sourcing the latest project information
Archive and Control Your Data
RedHub has a clever archiving system where your projects can easily be saved and stored online. Archives remain easily accessible for instant reactivation.
You will be saving money whilst your projects are in archive and you will also have the peace of mind knowing that your projects are stored securely.
read more
Greg May

Project Manager

"To me RedHub is a refreshing addition to the building industry. It has all the features required. Its fast, efficient and very cost effective."

Anton Carter

Project Manager

"I have been particularly impressed with the willingness of the RedHub providers to listen to our needs, and then provide solutions."

Fred Kasparek

Architect

"I've found RedHub to be the most easily understood system on the market."

Jill Tarrant

Subcontractor

"As a subcontractor, I find myself recommending RedHub to construction companies I'm working for. It just works for me."